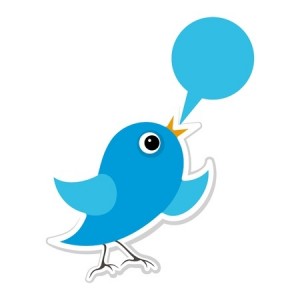 Twitter is its own animal in the social media world. It has its own schedule and needs. Here are some things you may not know about Twitter:
An hour is a key time when it comes to Twitter. A tweet has a lifetime of about an hour. This is the shortest time of any of the social media platforms. You need to make sure you are posting at the best possible time to get the most views on the tweet. Your also need to make sure you catch their attention.
You also only have an hour to respond to a tweet according to a recent study by Lithium Technologies. This may not seem like much time, but customers will be expecting it. According to Lithium, 53% of users who tweet at a brand expect a response within the hour. The percentage increases to 72% for those with a complaint.
Also watch who you follow. Only follow those that are relevant to your business. You need to monitor the platform to find what people are saying about your industry and business. If there is too much clutter, then you can't monitor this effectively. It's a myth that people expect businesses to follow them, so don't do it unless they tweet things that are relevant to you.