Small businesses know they need to be on social media, but often don't have a dedicated staffer who knows online marketing. All too often, it falls to a random person who has to figure things out as they go along!
Clearly this isn't the best scenario. It takes careful planning, strategy and execution to be effective on social media. Even though your receptionist loves posting selfies and cute cat videos on her personal Facebook or Twitter pages, it doesn't mean she will be any good at posting for your business.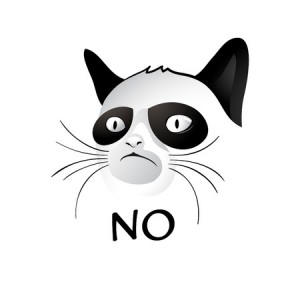 The Internet loves cats, but you shouldn't be posting about cats unless you are a humane society or a young girl. Social media should be worked into your PR or marketing strategy and should not be random. Your company should have goals and objectives for social media and the strategies and tactics to accomplish them. Make the posts strategic, make them relevant and make them memorable.
It is a lot of work, and we get that, which is why our company exists. We get that you may not know what to strategically post and when to post, but we do. Help us help you by giving us a call! It's the first step to using social media well.